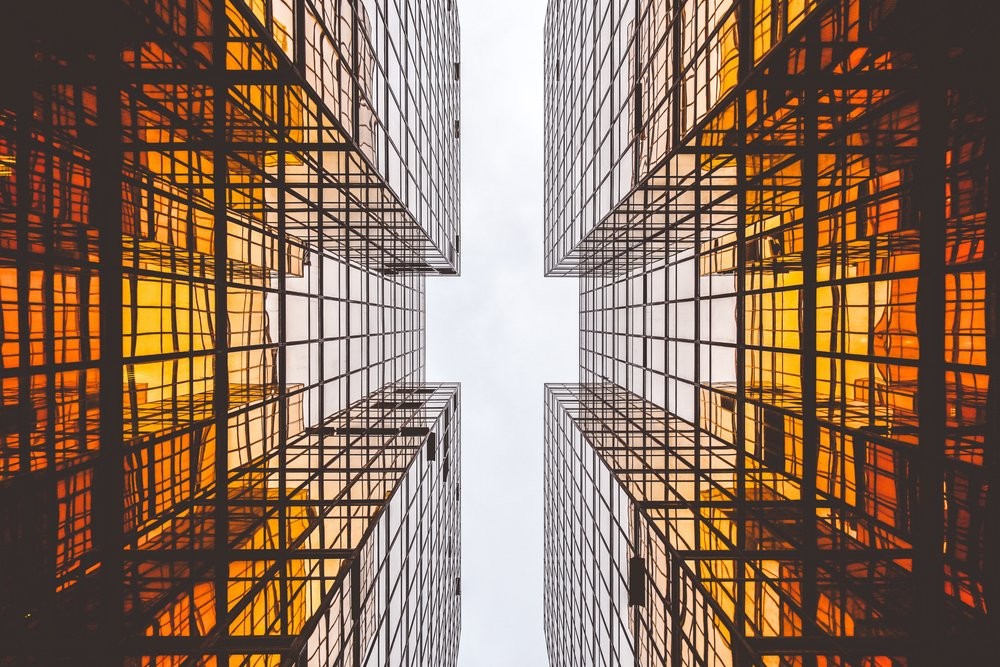 Designing a Culture of Innovation
According to a report by the World Economic Forum, creativity will be the 3rd most required skill by 2020, following complex problem solving and critical thinking. What does creativity mean to you in the context of an organization?
Creativity is a quality that is highly valued in various contexts but is not always well understood. There was a time when the concept of creativity was only associated with writers, painters, musicians and similar people in artistic professions but nowadays the need for creative thinking has transitioned from the arts into the business environment.
"As opposed to an aesthetic perspective where creativity is mostly associated with originality, creativity seen from the perspective of an organization is typically associated with innovation."
In psychology, creativity is defined as the skill for generating or recognising ideas, alternatives, or possibilities that may be useful in solving problems and innovation is the ability to implement these new ideas. As a result, it's now become commonplace for companies – both large and small – to adopt policies that foster creativity and thereby promote innovation.
What do you think about creativity as an attribute for a leader of an organization or team?
Great leaders have always been expected to succeed in an ambiguous context. Nowadays, according to Deloitte 2017 Global Human Capital Trends, they face even greater pressures as the pace of technological change accelerates. The role that leaders play will continue to change, becoming even more digital-focused and team-centric. High-performing leaders today need different skills and expertise than in generations past.
"According to the old rules, leaders were identified and assessed based on experience, tenure, and business performance and according to the new rules, leaders are assessed early in their careers for agility, creativity, and the ability to lead and connect teams. "
Leadership today is less about the "art" of leadership and more about the challenges leaders are facing. Above all, the dramatic transformation of business is driven largely by the switch to digital. The concept of "leader as hero" no longer scales. Highly effective companies such as Google look at leadership as a team effort and recruit leaders who can work together, complement each other, and function as a team. This new type of leader must understand how to build and lead teams; keep people connected and engaged; and drive a culture of innovation, learning, and continuous improvement.
Perhaps most importantly, innovation and risk taking now define high-impact leadership. In the words of Mark Zuckerberg, CEO of Facebook, "The biggest risk is not taking any risk. In a world that is changing really quickly, the only strategy that is guaranteed to fail is not taking risks." Risk taking has become one of the most important drivers of a high-performing leadership culture. The new leadership model should include the concepts of innovation, growth, inclusion, teamwork, and collaboration.
"This new type of leader must understand how to build and lead teams; keep people connected and engaged; and drive a culture of innovation, learning, and continuous improvement."
What kinds of creative thinking or problem solving frameworks do you utilise in your work?
The way I work with creativity and innovation in the context of an organization is through the design thinking framework where we look at creativity as a process that can be managed. I strongly believe that when we put creative design thinking into action, we create and support a culture of creativity and innovation within organizations. Design thinking offers a structured framework for understanding and pursuing innovation. Design thinking is a design methodology that provides a solution-based approach to solving problems and creating desirable solutions.
"The problems that we have to handle in today's world are complex, ill-defined or unknown altogether and design thinking is extremely useful in addressing these problems by understanding the human needs involved, by re-framing the problem in human-centric ways, by creating many ideas, and by adopting a hands-on approach in prototyping and testing."
Many people lament that they are not creative. They think creativity has to do with being artistic. However, organisations expect employees to be self-driven, take on new challenges, come up with new and innovative ideas, think of connections between unexpected variables- – in essence, organisations expect employees to have a creative mindset. Why does this gap exist?
Let's start with an interesting study on creativity done by Adobe in 2012. The results show that 8 in 10 people feel that unlocking creativity is critical to economic growth and nearly two-thirds of respondents feel creativity is valuable to society, yet a striking minority – only 1 in 4 people – believe they are creative.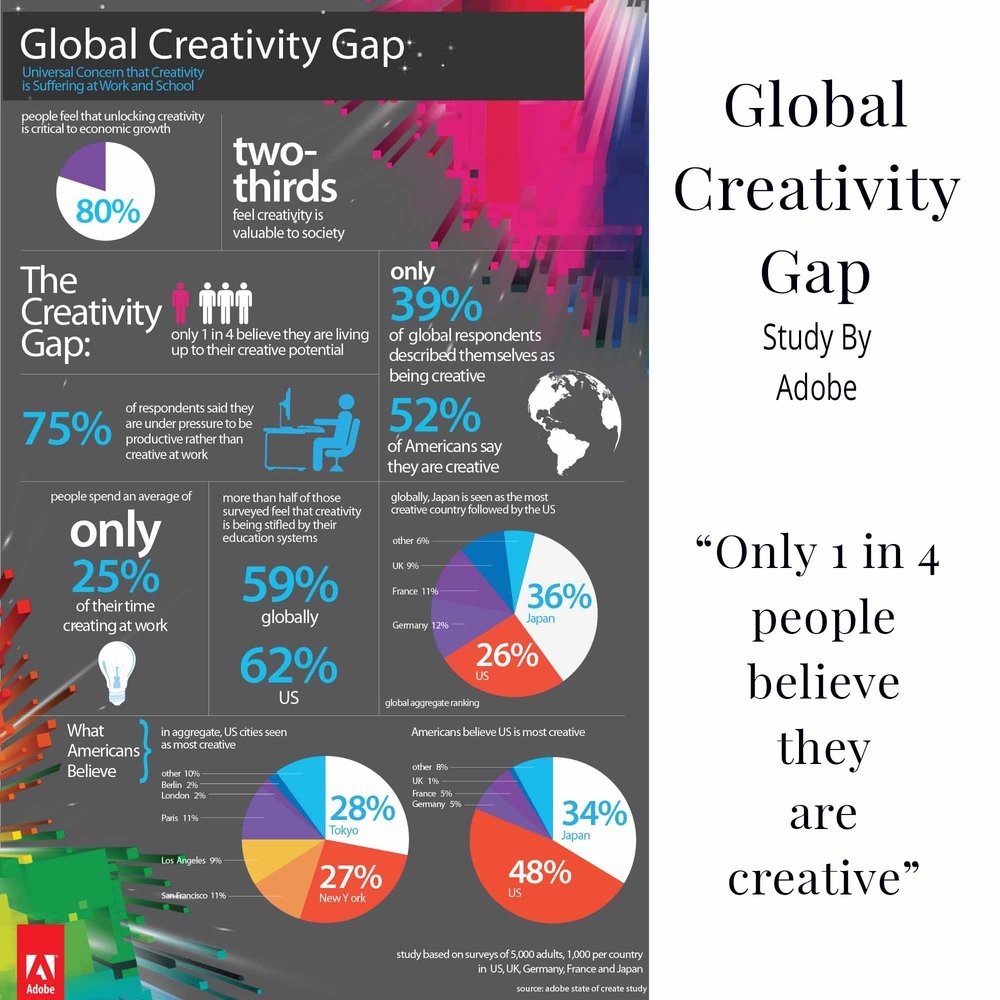 There are many beliefs in the society that only special, talented, people are creative (and you have to be born that way) which diminish our confidence in our creative abilities. According to a study at Exeter University "the widespread belief that to reach high levels of ability a person must possess an innate potential called talent or gift" is a myth.
"A study at Exeter University concludes that excellence is determined by opportunities, encouragement, training, motivation and most of all, practice."
So back to the question: why does the gap exist? When we think about ourselves being creative or not, we mistakenly try to determine whether or not we posses this innate potential called talent or gift. Creativity is not a mystical attribute reserved for the gifted few; everyone has creative potential.
Creativity begins with a foundation of knowledge, learning a discipline, and mastering a way of thinking – design thinking. You don't have to be a designer to think like one. You can think like a designer e.g. bringing clarity to complex ideas and being comfortable with being uncomfortable.
A few of the traits, people in the creative disciplines [art, music, photography] use to describe themselves are – experimental, life-learners, consistently practicing their craft. If creativity is a skillset needed for the future, do you think these kinds of traits are easily transferable to an organizational set-up? What kinds of programmes are required to foster a creative environment within an organization?
Companies aren't creative – people are. Hence, the presence or lack of creativity will always trace back to a company's leadership, and the culture the leaders establish and promote. The core tenet of organizational culture that permits creativity to thrive is the open encouragement to take risks, experiment and to value and learn from mistakes. In such organizations, creativity is a skill everyone can develop with practice and constitutes a foundation of a design thinking process anyone can manage.
"The presence or lack of creativity will always trace back to a company's leadership, and the culture the leaders establish and promote. "
Do you believe that there is a link between having a creative mindset and a successful career path in an organisation?
There is a huge impact of the fourth industrial revolution that is fundamentally changing the nature of work and the meaning of career, making it imperative to continually refresh one's skills, to constantly learn and relearn. These demands create a strong link between a creative mindset and a successful career path in an organisation that rewards the ability to redefine one's self and one's career.
Nowadays, the concept of career is being shaken to its core. What does it mean to have a career today? More specifically, what does it mean in a world where careers span 60 to 70 years? In the past, employees learned to gain skills for a career; now, the career itself is a journey of learning and continuous creative re-designing. I would yet again like to underline that when we apply creative design thinking into this process of reinventing oneself, we are better set off for the new career path ahead of us.
"The career itself is a journey of learning and continuous creative re-designing."
Do you have any pointers for people who work in non-creative disciplines and are perhaps looking to incorporate some creative thinking in their professional lives?
Nowadays, almost regardless of vocation, work that does not include solving problems is done by machines. So even if you work in what you would consider a non-creative discipline, you are solving problems at work every day and as long as you do, you can employ the design thinking process: Empathise, Define, Ideate, Prototype, Test.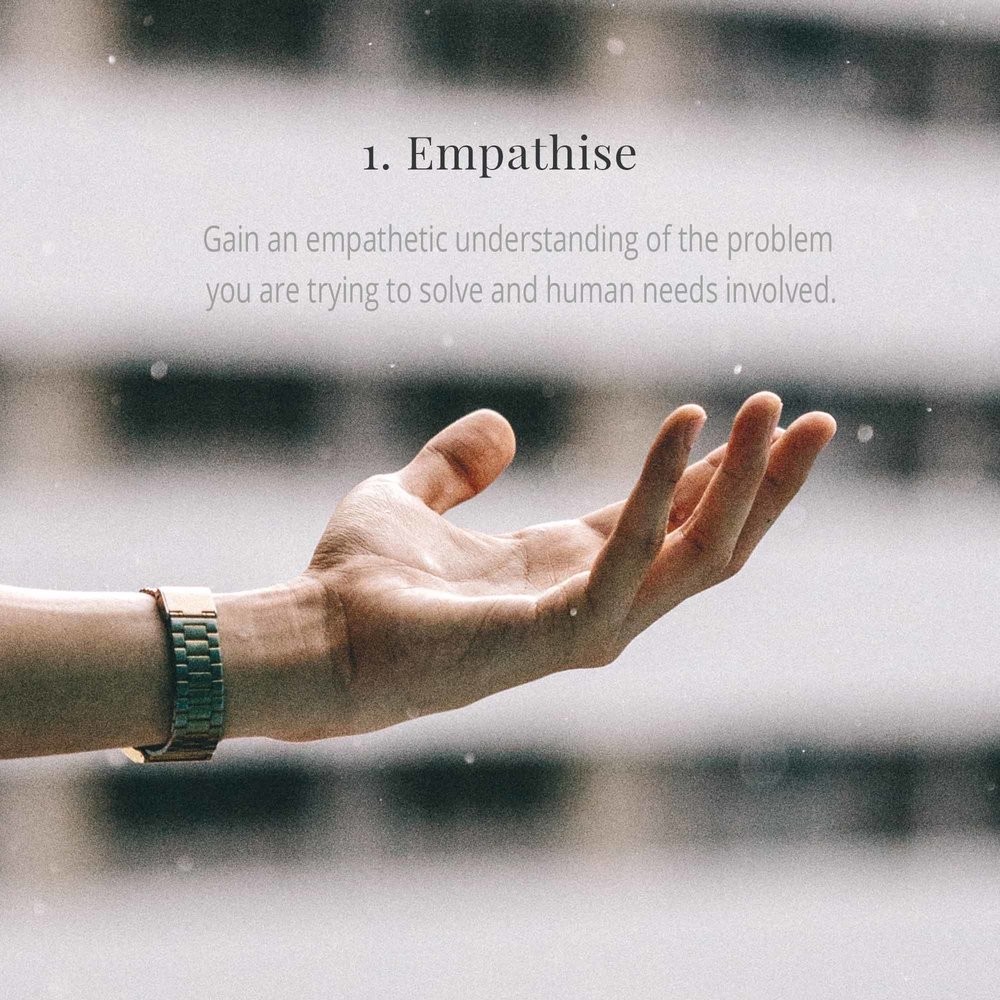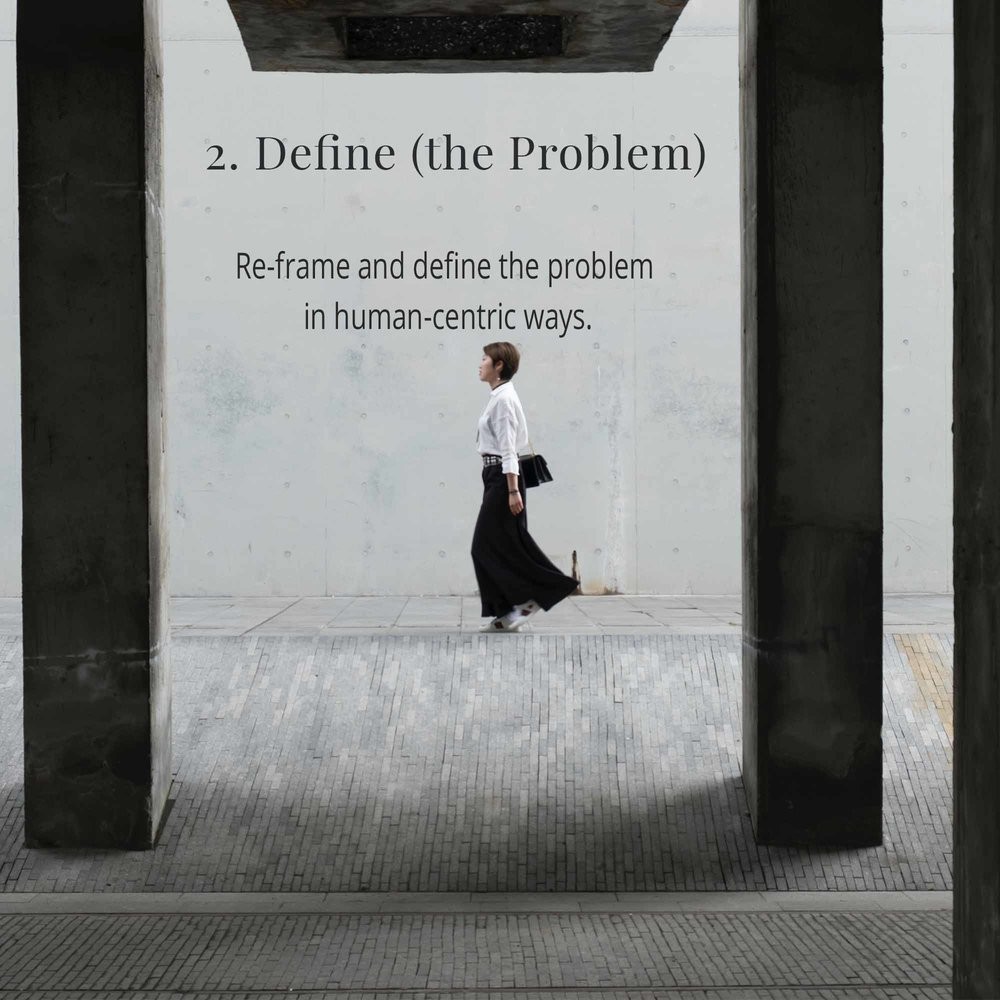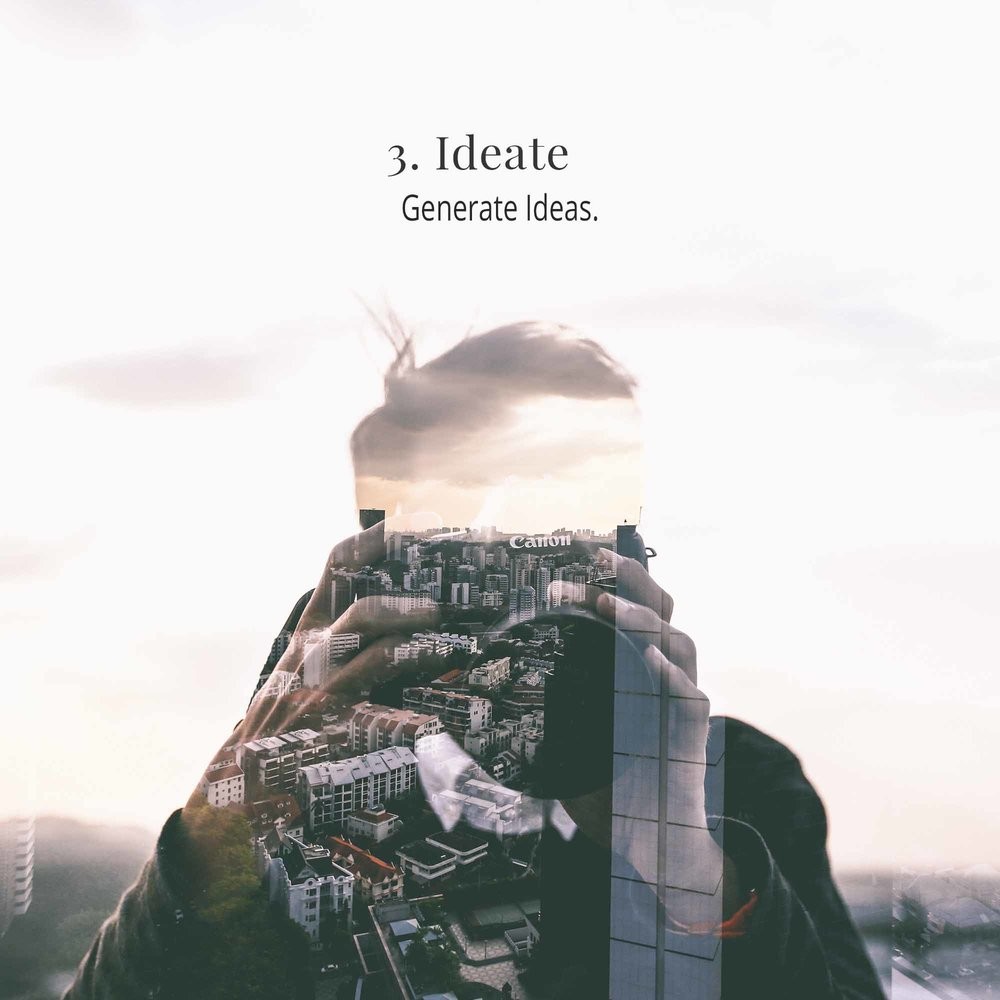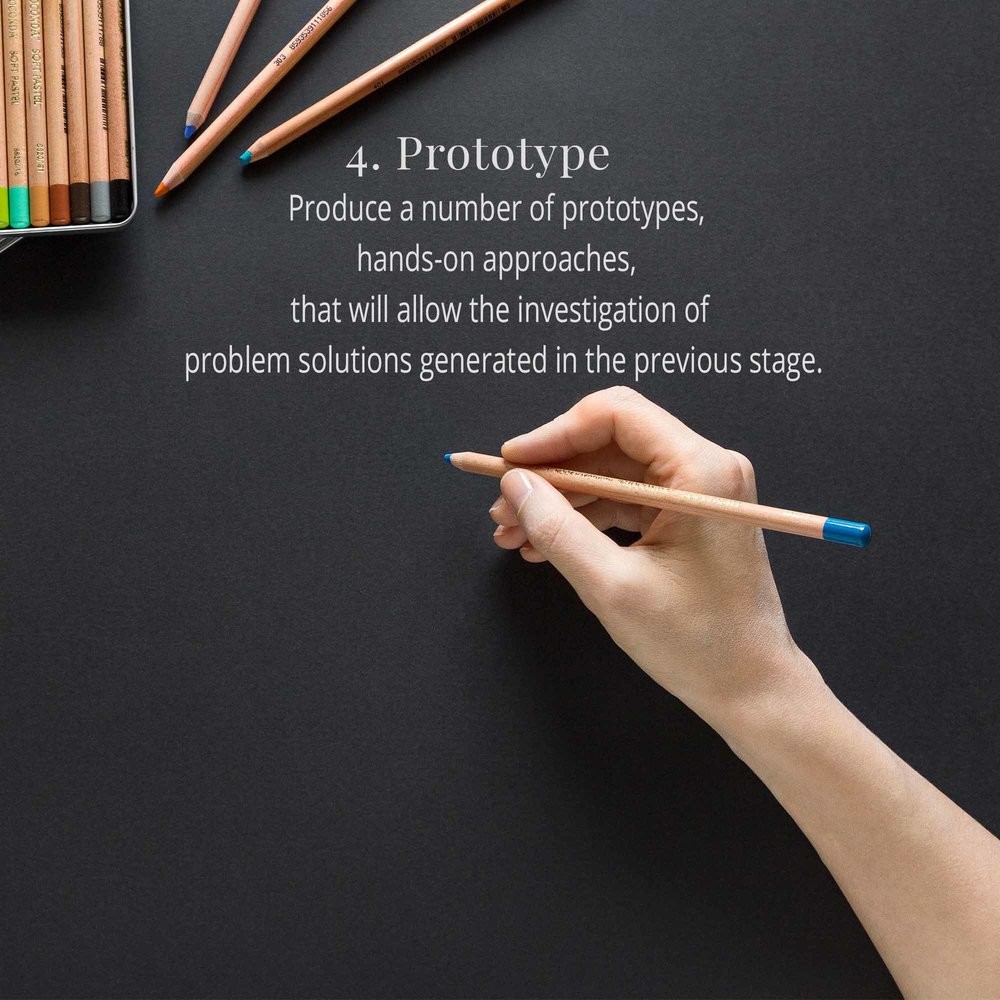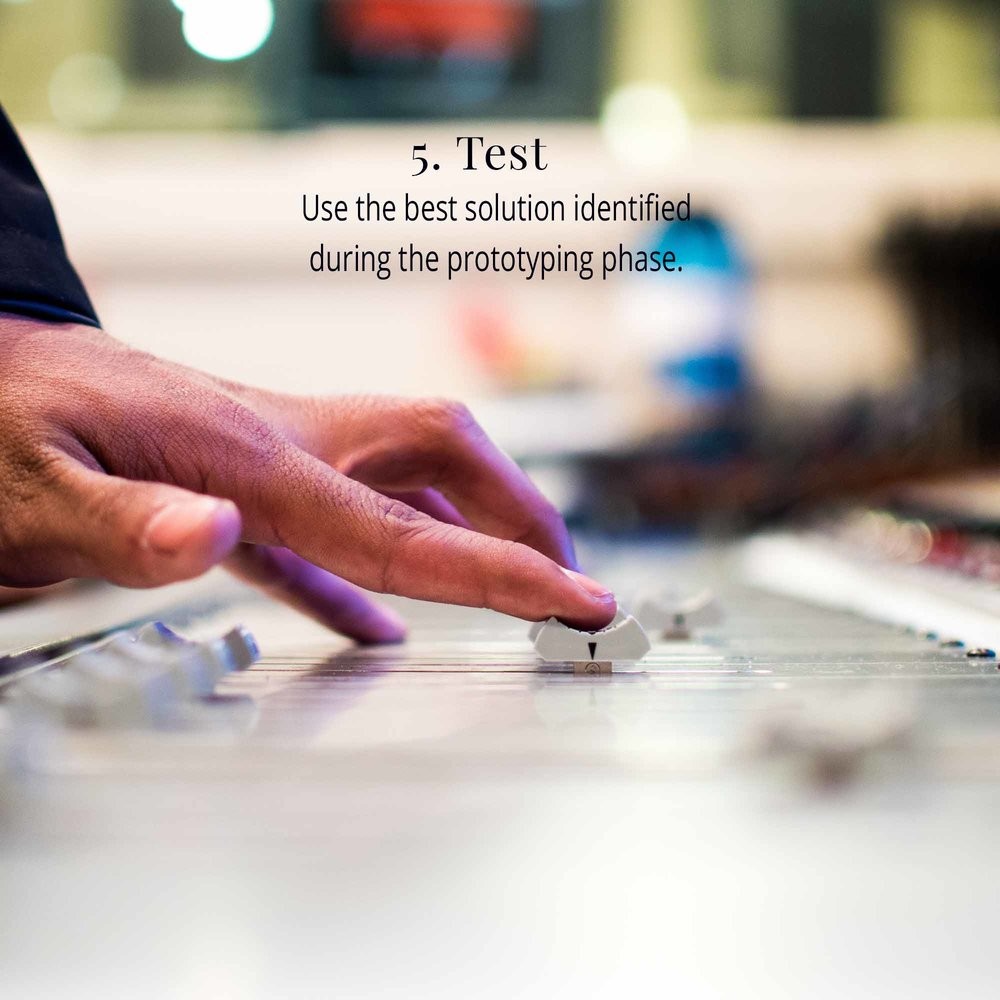 "You don't have to be a designer to think like one. You can think like a designer and design the way you lead, manage, create and innovate."
Who are some of the leaders and organsations that you admire for their creative problem-solving culture?
In general, the companies that stand out for me are some of the new tech unicorns that have really taken off in the past years. Their common trait is not just their problem-solving culture; instead, these companies actively seek to define new problems and then solve them. Indeed, where many organizations have departments responsible for identifying the problems the organization will strive to address, these companies leverage their diversity and inclusive practices to harness the entire organization to drive innovation.
A company like Google, renowned for giving a certain percentage of time for their employees to experiment with whatever they find interesting, regardless of whether it ties in with their day job or not. Or companies like Spotify or Salesforce.com, known for hosting 'hackathons' which bring employees together across departments, geographical locations and functions, again dedicating time for creativity and experimentation without a clear problem to solve; rather, employees are mandated to identify problems – internal or customer-facing – generate ideas and build prototypes to test solutions. As a result of this practice, Google, a company not yet 20 years old, sports one of the most impressive patent portfolios in the tech industry; at Spotify and Salesforce, hackathons drive innovations that regularly appear in their respective flagship products.
If you had to suggest a government policy intervention involving the creative industriesor utilising creative thinking that could make a positive impact on society, what might that be?
At the core, I'd encourage governments to adopt a design thinking approach that values experimentation and learning from mistakes, and encourages more risk-taking as part of daily work. Lastly, look to these tech giants and see where the practices mentioned above can be implemented. While today's practitioners of these innovative practices are often found in the tech industry, there is nothing preventing other business sectors from leveraging a similar approach. Employees in all industries and all functions can come together to identify and solve problems that they care about, provided that the room to experiment is given, and mistakes are leveraged as learning opportunities.
"One key area where design thinking really shows its value is environmental problems"
Re-framing problems such as excessive production of household waste as challenges beyond waste management is an example. E.g. the excessive amounts of packaging that many of the products we use every day employ being not a not-enough-landfills problem but rather a reduce-the-amount-of-packaging-consumers-expect problem – can then be approached from different angles – such as educating consumers about the wastefulness of excessive packaging or perhaps improving road quality so that potholes disappear, and with them the need for lots of packaging to keep the products safe – or making the packaging reusable or bio-degradable so it doesn't require landfills.
Finally, what do you do to fuel your creativity?
I personally apply a few of simple rules defined by HP that help me foster creativity and innovation in my professional and private life:
Believe you can change the world.
Work quickly, keep the tools unlocked, work whenever.
Know when to work alone and when to work together.
Share – tools, ideas. Trust your colleagues.
The customer defines a job well done.
Radical ideas are not bad ideas.
Invent different ways of working.
Make a contribution every day.
Believe that together we can do anything.
Invent.
The article was published on Creative Sparq Live a Creative Life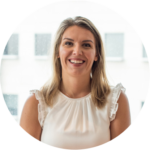 Author: Agata Mathiasen
Psychologist, Leadership & Career Coach (PCC), Intercultural Facilitator, Organisational & Management Consultant, with more than 15 years of professional experience