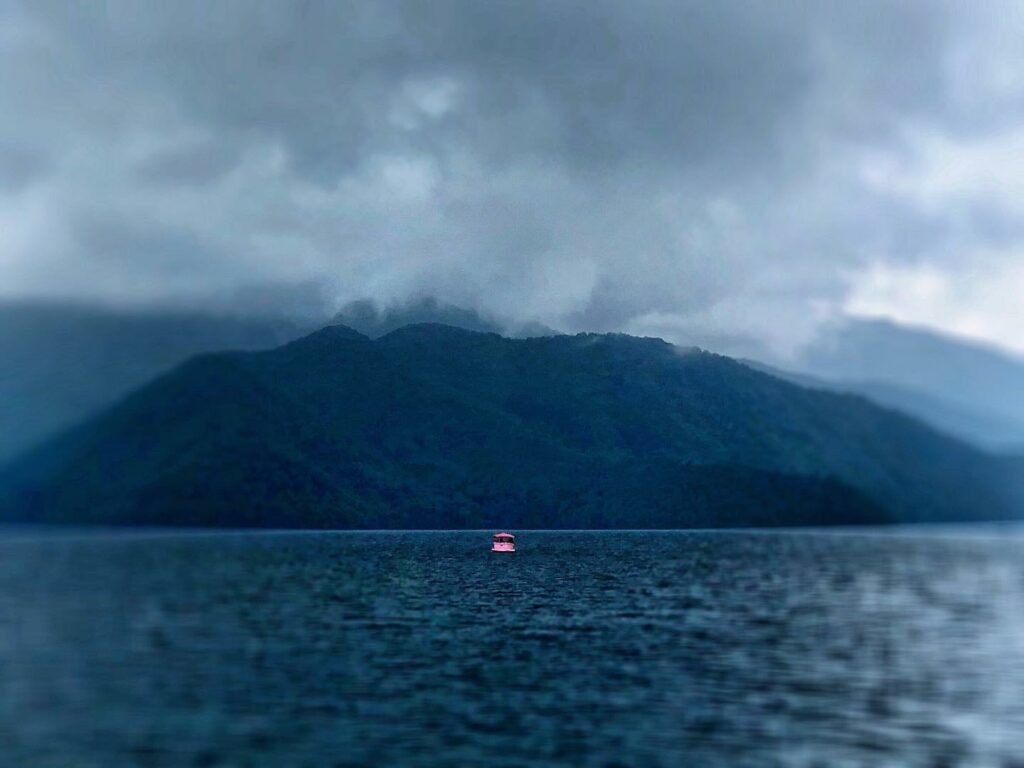 Are you an explorer or a navigator?
Leadership Shifts In a Post-Pandemic World
During my recent coaching conversations with leaders I have noticed that a new set of leadership qualities, required to lead in today's world, is emerging in the leadership landscape. Many leaders ask how to design their (post-crisis) leadership while the leadership stance seems to shift from "navigating" towards "exploring" which requires from leaders wider capacity to process and turn to "the authentic" rather than "the performative".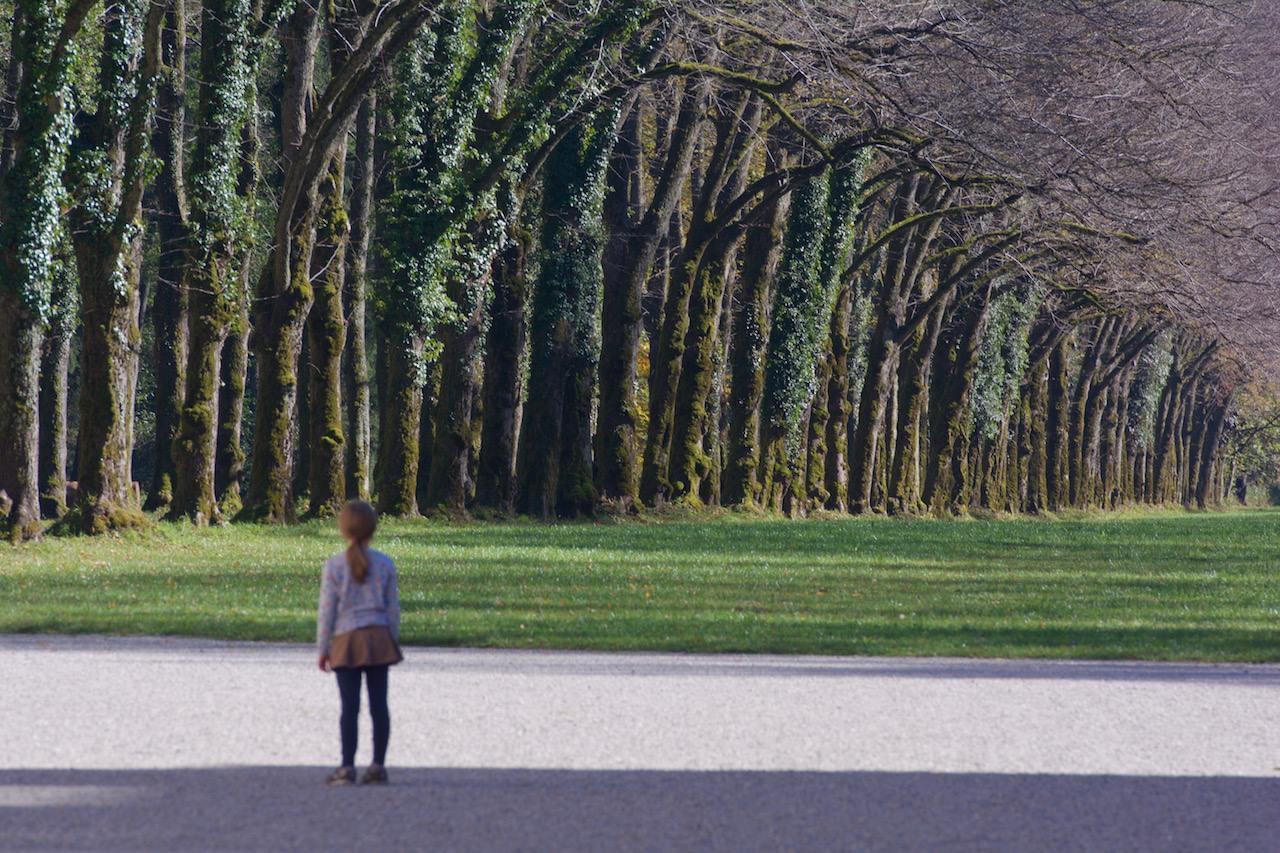 BEING WITH: What is going on?
We are collectively standing at the edge of the unknown and facing what the existential psychiatrist, Irvin Yalom, describes as 4 ultimate concerns: death, isolation, freedom and meaninglessness. These concerns relate to our existential worries and hit at the very core of our fears so normally much of human behaviour revolves around avoiding those realities. COVID-19 and its consequences are pushing the boundaries we know on each one of those concerns.
We all face the fear of death which is not only about our mortality, about not existing anymore, but also about the "death" of normalcy – losing a job, becoming food insecure and not having physical touch are all versions of loss. We have been mourning what our world used to look like and already mourning what will be lost in the future. When separation, quarantine and lock down are the norm stripping people of their natural and safe social contacts and social life, the feelings of isolation, aloneness and the threat to the freedom we had known, can be overwhelming. We are doing our best to stay socially responsible while keeping some semblance of a routine and normalcy. We must create new boundaries and dissolve those that no longer serve us. We are standing now in the fumes of the crisis where meaninglessness takes centre stage. And this is how we, most of us, show up at work these days, battling with the loss of meaning and searching for meaning. How can meaning emerge out of this chaos? The search for meaning is intrinsic to recovery from trauma or crisis. For many of us, the workplace is a powerful source of identity and meaning.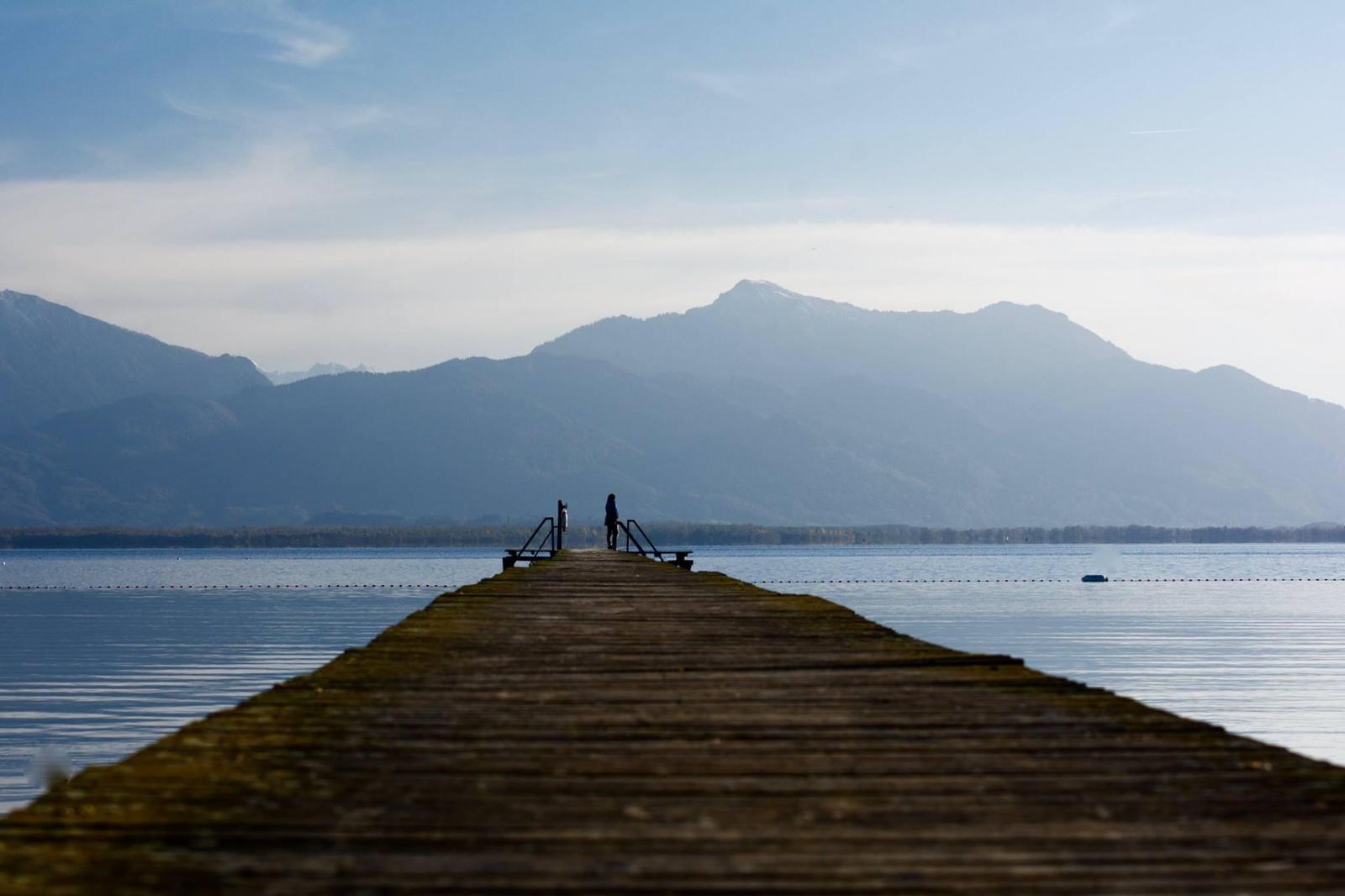 MAKING SENSE: How we interpret what we see?
In leadership it has always been important to use the rational mind, the leadership experiences you have had and the leadership competencies you have acquired. All of these define leaders in a role of "navigators" similarly to navigators who uses maps or other instruments to be aware of the position and plan and direct the course. And being here at the edge of the unknown redefines the leadership stance from "navigator" to "explorer" and expands the leadership capacity to process – to hold and be held. Being explorers you can't be too quick to decide where to go and how to get there – being explorers you need to invite natural curiosity and reflection because this is something completely different – there isn't really a map of the unknown ahead of you! This new leadership capacity to process the unknown and explore the reality we are experiencing is called holding.
Holding is the way another person, often an authority figure, contains and interprets (makes sense) of what is happening in times of uncertainty. Holding is about being around and being supportive when needed; it is a mixture of permission (to feel whatever it is that we are feeling without being shamed or overwhelmed) and curiosity (to consider different ways to understand our circumstances and, eventually, to imagine our future). Another important quality in holding is "bounded optimism" or confidence combined with realism. It is about projecting confidence and at the same time recognizing the uncertainty and the emotional distress and difficulty it imposes on people.
"How might you practice holding?
How might you make space in the leadership conversations for emotions?"
You need to start acknowledging distress, anxiety, fear and difficulty without giving it to powerlessness, despair or denial.
Containing refers to the ability to soothe distress. The rational "navigator" impulse might be to focus on the future, action and solution but it is a wrong direction if first we cannot witness and understand people's immediate experience and concerns emerging from facing death, isolation, freedom and meaninglessness. Containing is about making and giving space for emotions and being with them even if we cannot solve them and without us trying to "fix it".
"How might you increase your capacity to process emotions?"
Our society in general doesn't seem to allow space to fail, to be anxious, to be lonely, to be depressed. It seems unacceptable to not find way to brave through this pandemic and find the opportunities and to pivot in every sense. We are collectively quick "to fix" us, to prevent us from going to depression, to urge us to stay mentally healthy without the curiosity of asking what inside us are being triggered.
Sense making refers to the ability to help others create an interpretation of the new reality, helping them make sense of the events. Interpretations, new stories and new solutions are not based on what we have experienced or done previously. The lesson that leaders are learning today is the need to make sense of their current experiences while assessing new insights as they emerge. This approach requires "deliberate calmness" – the ability to detach from a fraught situation and think clearly about it. Deliberate calm is most often found in well-grounded individuals who possess humility but not helplessness.
Two cognitive behaviours that can aid leaders in this cycle are scanning and updating – revising ideas based on new information and knowledge emerging and doubting – considering ongoing and potential actions critically and deciding whether they need to be modified, adopted or discarded.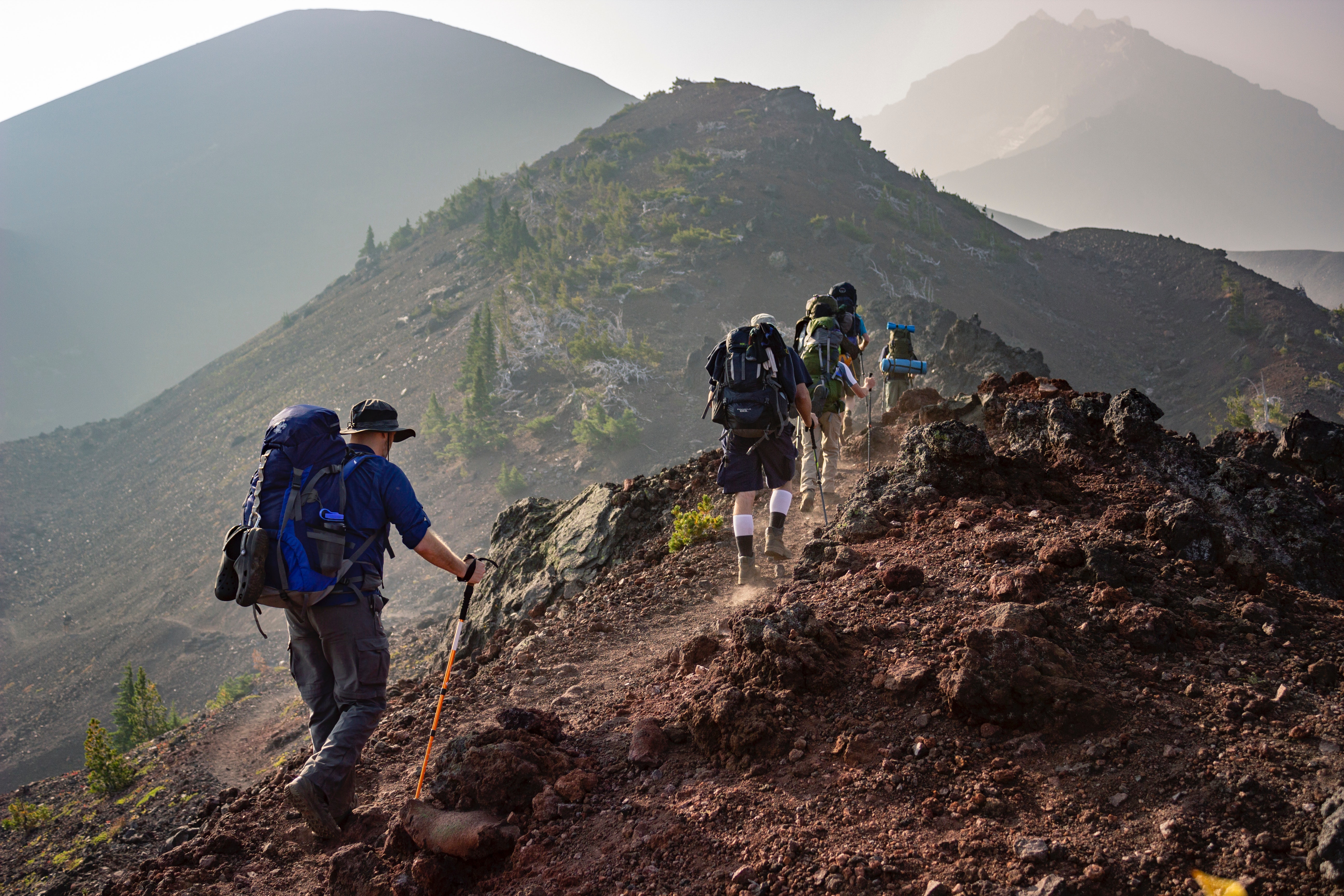 DOING: How does that drive our behaviour?
Another shift happening on the leadership stage is the need to abandon the performative and embrace the authentic and be able to balance the contradictions. The performative is rooted in sociology and links to social roles while the authentic refers to ontology and the nature of being and becoming. Following Erving Goffman's theory of dramaturgical social life, social interaction may be likened to a theater, and people in everyday life to actors on a stage, each playing a variety of roles. In social interaction, like in theatrical performances and stage drama, there are two main regions, front stage and backstage, each with different effects on an individual's behaviour. The front stage is where the actor formally performs and adheres to conventions that have particular meaning for the audience. The actor knows he or she is being watched and acts accordingly. When in the backstage region, the actor may behave differently than when in front of the audience on the front stage. This is where the individual truly gets to be oneself and gets rid of the roles that one plays when one is in front of other people.
Leaders need to develop the ability to abandon the performative on the front stage ("the doing") – focus on the roles and performance and be also able to embrace the authentic on the backstage ("the being") – focus on the people and create space for containing and sense making. This essential mental shift requires humility and patience.
"How might you shape a meaningful story for the organization and help people build their own stories?"
You need to frame the new story, individually in teams and as organizations. Co-creating and designing new story is about engaging in the power of creativity and influencing what stories are going to be told. You need to frame this new vision and the way people participate in this. New story is a collective effort of sense making which will mobilize people – orient them, give them a sense of belonging and help them stick together.

"How might you embrace this new leadership capacity to process?"
Continue to embrace emerging leadership shifts. Deal with the human tragedy as first priority. Pay careful attention to how people are struggling and take corresponding measures to support them. Re-prioritize. Re-connect. Communicate differently. Take care. Check-in. Have faith in the process. Hold your team. And let yourself be held by them.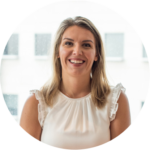 Author: Agata Mathiasen
Psychologist, Leadership & Career Coach (PCC), Intercultural Facilitator, Organisational & Management Consultant, with more than 15 years of professional experience